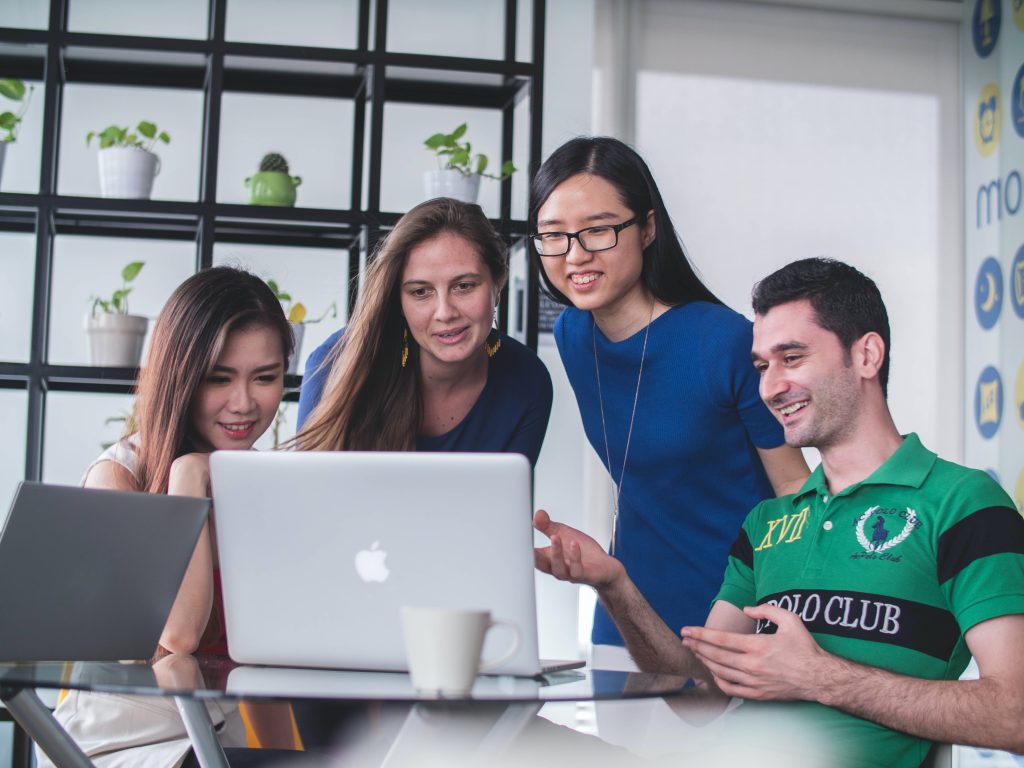 Australia has emerged as a favored destination for international students due to its exceptional educational standards, inclusive culture, and captivating natural landscapes. However, it is important for new international students to familiarize themselves with the university culture in Australia before embarking on their academic journey.
Student-Centered Approach
Australian universities prioritize student learning and development. This means that students enjoy considerable autonomy in selecting courses, setting their own pace, and engaging in extracurricular activities. Professors and tutors are readily available to provide guidance and support, and an extensive range of student services cater to diverse student needs.
Warm and Welcoming Atmosphere
Australians are renowned for their friendly and relaxed demeanor, and this extends to university students. International students will find themselves embraced by the student community, offering numerous opportunities to form connections and make friends both within and beyond their academic pursuits.
Research Excellence
Australian universities have established global recognition for their research endeavors. This affords students the chance to collaborate with leading researchers on pioneering projects. Even undergraduates can actively participate in research initiatives, fostering invaluable experiences and growth.
Diverse Range of Courses
Australian universities offer a broad spectrum of academic programs, encompassing traditional undergraduate degrees, postgraduate studies, and professional qualifications. This vast array ensures that students can find a course that aligns with their interests and aspirations, irrespective of their field of study.
Multicultural Environment
As a multicultural country, Australia proudly reflects its diversity within its university campuses. International students will encounter a vibrant blend of cultures, fostering an enriching environment for cross-cultural learning and the establishment of friendships that transcend borders.
In conclusion, studying at an Australian university is a gratifying experience. However, it is crucial to familiarize yourself with the university culture in advance to maximize your time in Australia and achieve your academic goals.
Here are additional tips for new international students in Australia:
Attend Orientation Week: Participate in orientation activities to acquaint yourself with the university, meet fellow students, and explore extracurricular opportunities.
Join Clubs or Societies: Engage in clubs or societies that align with your interests to connect with like-minded individuals and forge friendships.
Engage in Research: Seize the opportunity to immerse yourself in research activities, as it provides invaluable experience and exposure to leading researchers.
Utilize Support Services: Avail yourself of the wide range of support services available, including academic assistance, mental health support, and general well-being resources.
By embracing the Australian university culture and following these tips, you can make the most of your academic journey and enjoy a fulfilling experience in Australia.
If you are looking for opportunities to be a Working Student in Australia, check out our Programs for Education and Working Student Programs 2023 in Australia
EZY Workforce & Education Partners
30 Nichol St, Sunbury, 3429, Victoria, Australia
+61 419 200 663 (AU)
+63 977 785 8746 (PH)