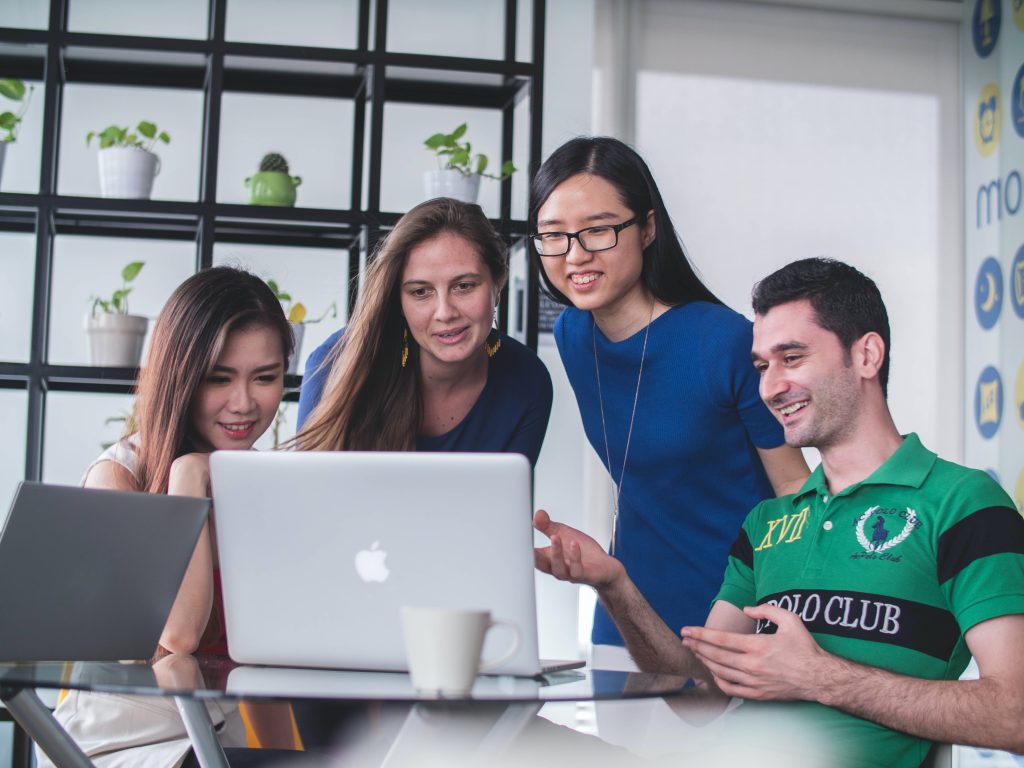 Australia has unquestionably earned its reputation as an immensely sought-after and captivating destination for an ever-growing influx of international students, and this stems from a plethora of compelling reasons that resonate deeply with aspiring learners from all corners of the globe. At the very heart of this appeal lies Australia's academic landscape of excellence, that that nurtures and empowers international students to excel in their studies for a brighter tomorrow.
The country is a melting pot of cultures where diversity and inclusivity is celebrated.
Moreover, Australia offers a balanced approach to academics and personal development, making it an ideal destination for students. Participating in various extracurricular activities, such as sports, arts, community service, and volunteering, enhances their educational journey and helps them grow emotionally and socially. The focus on self-discovery enables students to find their paths to success and resilience, benefiting them in the long run.
World-class education
Australia's universities are consistently ranked among the best in the world. The country has a strong focus on research, and its universities offer a wide range of courses to choose from.

Vibrant multicultural society
Australia is a multicultural country, with people from all over the world calling it home. This means that you'll have the opportunity to meet people from different cultures and backgrounds, which can be a great way to learn about new perspectives.

High standard of living
Australia is a safe and prosperous country with a high standard of living. You'll find that the cost of living is relatively affordable, and there are plenty of opportunities to explore the country's natural beauty.
Wide Range of Courses
The country offers an extensive selection of courses and programs across various disciplines, providing students with the flexibility to choose the academic path that aligns best with their interests and career aspirations.
Research Opportunities
Australian universities excel in research and offer numerous opportunities for students to engage in cutting-edge research projects, contributing to advancements in their respective fields.
Work While Studying
International students on a student visa in Australia are typically allowed to work part-time during their studies, enabling them to gain practical experience, earn extra income, and offset living expenses.
Post-Study Work Opportunities
Upon graduation, international students may be eligible for post-study work visas, which allow them to stay in Australia and gain work experience related to their field of study.
In conclusion, pursuing higher education in Australia presents many great career paths for the future for international students.
EZY Workforce and Education Partners helps students and young professionals become a Working Student in Australia where they are enrolled to reputable Educational institutions and have opportunities to work as a means to be self-supporting as they pursue their studies.
EZY Workforce & Education Partners
30 Nichol St, Sunbury, 3429, Victoria, Australia
+61 419 200 663 (AU)
+63 977 785 8746 (PH)