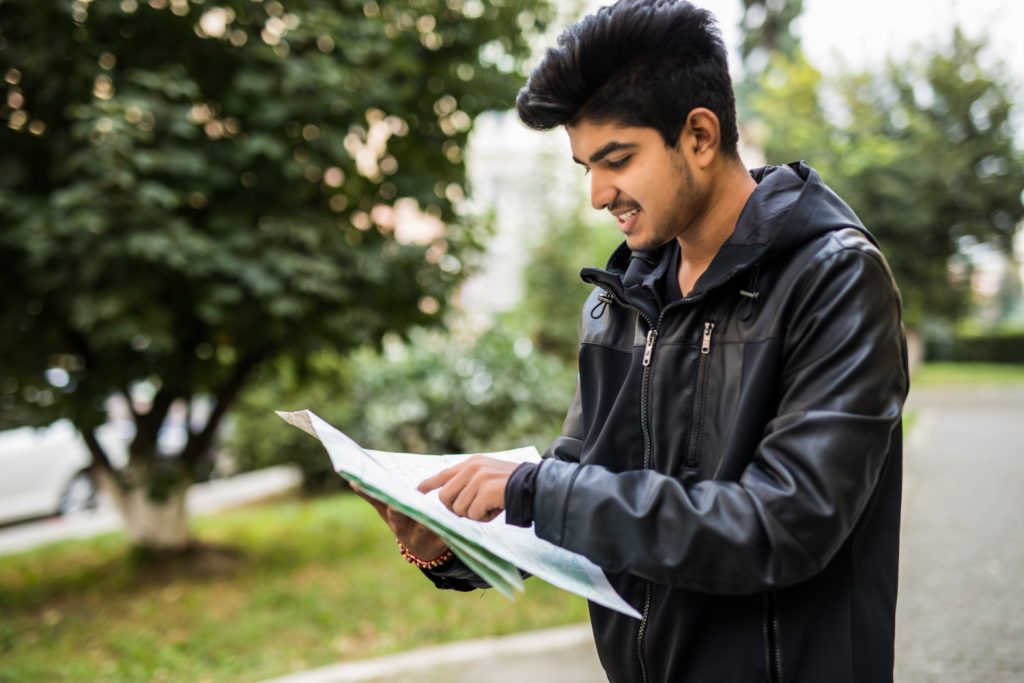 As Australia reopens its international borders with a vengeance this 2023, it once again encourages overseas students to pursue their studies in the country, well-known as one of the top education destinations in the world for its global standard curriculums.
And as the country embraces the comeback of international students and workers in efforts to restabilize the economy after a long pandemic, the Australian government has taken steps to offer generous support & incentives to overseas students as well as education consultants like EWEP who assist overseas students in pursuing their studies in Australia.
The founders of Ezy Workforce and Education Partners (EWEP) have always been in the business of creating income opportunities for overseas workers through partnerships with Australian businesses. They have successfully provided better livelihoods for workers in the Philippines for over 12 years.
Today EWEP takes things a step further in the aim to provide education & earning opportunities in Australia to hopeful overseas students and young professionals. The company's span as Australian education consultants reaches not only the Philippines and other parts of Southeast Asia, but this time, Fiji as well. In fact, the company is on its way to setting up offices in Fiji soon, in response to the strong interest of Fijians to study and work in Australia.
PATHWAY TO STUDIES IN AUSTRALIA THROUGH EWEP:
So, how exactly can EWEP help aspiring young Fijians pursue higher studies in Australia? Just like its education consultants have done for Filipino students, EWEP follows a process that ensures the easiest, quickest, and most convenient ways to reach Australia legally.
Below is the general process EWEP follows, starting with assessing the prospective student's eligibility for Australian education:
Ø Once assessed as eligible, student is guided to choose the right course & college.
Ø Student is assisted through the college and Student visa application processes.
Ø EWEP provides earning opportunities for student via partner Australian businesses.
Ø EWEP offers PR (Permanent Residency) pathways for students who wish to continue staying in Australia in future.
WHAT ARE THE AVAILABLE COURSES TO CHOOSE FROM?
EWEP's partner Australian learning institutes offer selected courses to international students based on the industry demand for graduates of these courses. In recent years, there has been a rapid growth in demand and consequent worker shortage within the hospitality, early education, and healthcare industries. Thus, graduates of the selected courses below currently have the best job & career opportunities in Australia:
Commercial Cookery and Hospitality:
Certificate III in Commercial Cookery
Certificate IV in Commercial Cookery
Diploma of Hospitality Management
Package (Cert III + Cert IV + Diploma of Hospitality)
Early Childhood Education and Care:
Certificate III in ECEC
Diploma of ECEC
Package (Cert III + Diploma)
Diploma of Social Media
Leadership and Management:
Diploma of Leadership and Management
Advanced Diploma of Leadership and Management
Individual Support/Ageing Support:
Certificate III in Individual Support
Certificate IV in Aging Support
A unique feature of EWEP's services is that since the company aims to be able to bring opportunities to study in Australia to as many aspiring overseas students as possible, it offers special incentives such as:
ü LOW INITIAL DEPOSIT
ü WORK OPPORTUNITIES while studying in Australia.
These incentives make Australian education more affordable for the average overseas student.
EWEP understands that being able to study abroad is a significant step for many in gaining better education, career, and life opportunities. That's why we've ensured that studying, working, and living in Australia can now be more attainable for Fijians and other students around Southeast Asia.
If you are a Fijian student or young professional who is seriously interested in pursuing studies in Australia, get in touch with EWEP. We offer pathways to study in Australia for Fijians. This may be the opportunity you've been waiting for, so don't hesitate to contact us today!
Ask us for a FREE ASSESSMENT to find out your eligibility.