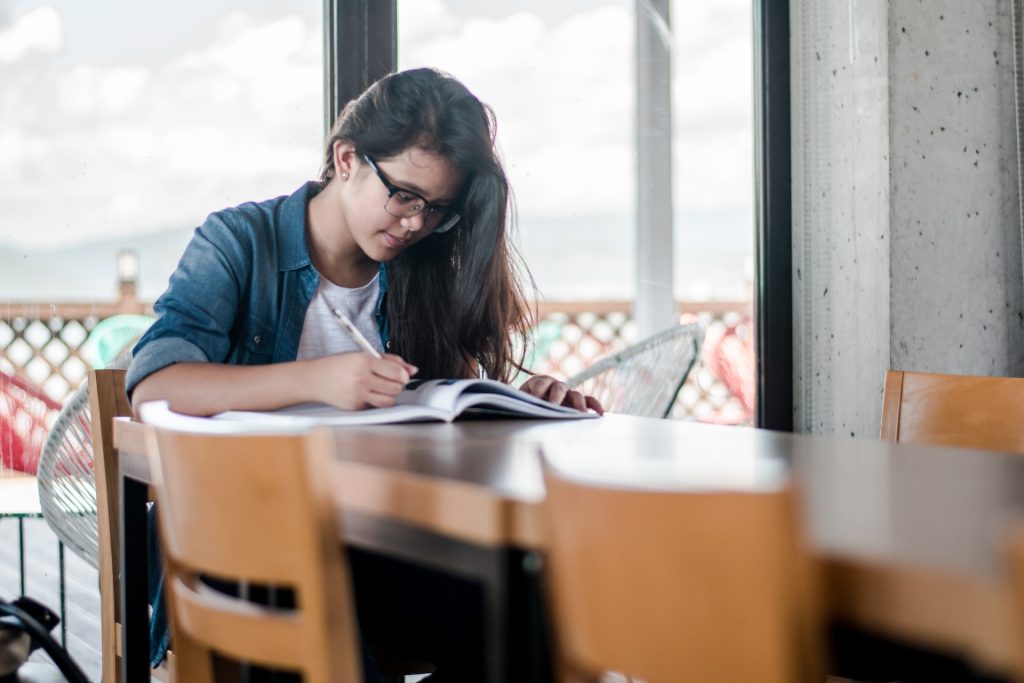 Australia is renowned as a favored destination for international students due to its excellent education standards, diverse culture, and high quality of life. Nevertheless, one of the primary concerns for international students is the expense associated with studying in Australia. The primary expenses are the following:
Tuition Fees
The cost of tuition for international students in Australia varies depending on the university and academic level. For Bachelor's degrees, the fees typically range from AUD$20,000 to AUD$45,000 per year, while Master's degrees and PhD programs can cost between AUD$22,000 and AUD$50,000 annually.
Living Expenses
On top of tuition fees, international students must consider their living expenses while in Australia. The cost of living can vary depending on the location, with an estimated monthly expenditure of AUD$1,500 to AUD$2,500, covering accommodation, food, transportation, and leisure activities.
Scholarships and Financial Aid
There is a range of scholarships and financial aid options available to international students pursuing studies in Australia. These opportunities can assist in alleviating the burden of tuition fees and living costs.
Budgeting for Studying in Australia
If you are contemplating studying in Australia, it is crucial to create a comprehensive budget to monitor your expenditures and ensure financial stability. Follow these steps to budget effectively:
Estimate your tuition fees.
Calculate your living expenses.
Account for additional costs, such as visa fees, health insurance, and transportation expenses.
Deduct your expected income from your projected expenses to determine your savings goal.
Create a monthly budget and adhere to it diligently.
While the cost of studying in Australia may pose a challenge for some international students, numerous scholarships and financial aid programs can provide valuable support. To pursue your education in Australia with confidence, thorough research and prudent budgeting are essential to ensure financial preparedness.
University students are eligible to apply for part time work and attain the status as a working student. It helps offset their living expenses and tuition fees despite the challenges that comes with it.
EZY Workforce and Education Partners helps students and young professionals become a Working Student in Australia where they are enrolled to reputable Educational institutions and have opportunities to work as a means to be self-supporting as they pursue their studies.
EZY Workforce & Education Partners
30 Nichol St, Sunbury, 3429, Victoria, Australia
+61 419 200 663 (AU)
+63 977 785 8746 (PH)