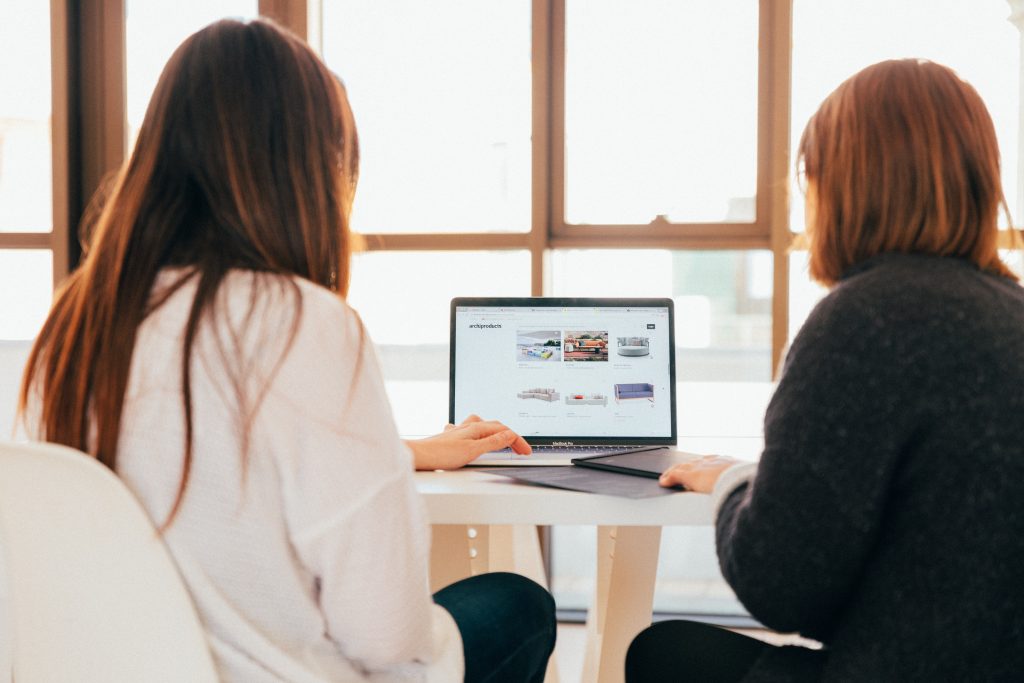 For many, being a working student in Australia is a dream come true. But that life is also challenging and demanding as you need to balance their studies, their work and their mental health. The key is finding balance in everything and making the most of your time to re-organize your priorities, which are in this order:
Studies: This is considered your career and will unlock plenty of job opportunities when you graduate or attain that qualification which simply means a brighter future for your prospective career. Going to classes and studying is your utmost priority.
Work: Learning everything and being good in the part time work is also a must as this is the means to support yourself while you study. Your part time wage helps pay for everything from tuition fees to other necessities.
Time: Learning how to study during your down time and never losing your focus is the key. Contrary to popular belief, your downtime is the perfect time to study as your mind is in a relaxed state and are in a position to absorb what you are reading.
The key is not being lazy to just lounge around. As tempting as it sounds, there must be many allocated hours for studying as your downtime. Managing your active hours and study hours is the formula for success.
Balance Across Everything
These tips will also help balance out your study time and work:
Be organized: Use a planner or calendar to keep track of your classes, work shifts, and other commitments. This will help you stay on top of your schedule and avoid conflicts.
Take breaks: It is important to take breaks throughout the day, even if you are feeling busy. This will help you stay focused and productive.
Take care of yourself: Make sure to get enough sleep, eat healthy foods, and exercise regularly. Taking care of your physical and mental health will help you stay energized and motivated.
Don't give up: There will be times when it is difficult to balance work and school. But if you stay focused and determined, you will eventually reach your goals.
Resting is also a must. As your mental health is just as important. Sundays make for the best down time as possible and going outside for some exercise.
In keeping a balance and making studies as your priority, you will be steady as you go.
EZY Workforce and Education Partners helps students and young professionals become a Working Student in Australia where they are enrolled to reputable Educational institutions and have opportunities to work as a means to be self-supporting as they pursue their studies.
EZY Workforce & Education Partners
30 Nichol St, Sunbury, 3429, Victoria, Australia
+61 419 200 663 (AU)
+63 977 785 8746 (PH)